BlueStar Senior Veterans Foundation is a 501(c)(3) charity providing free medical alert services to senior veterans, their spouses & widows.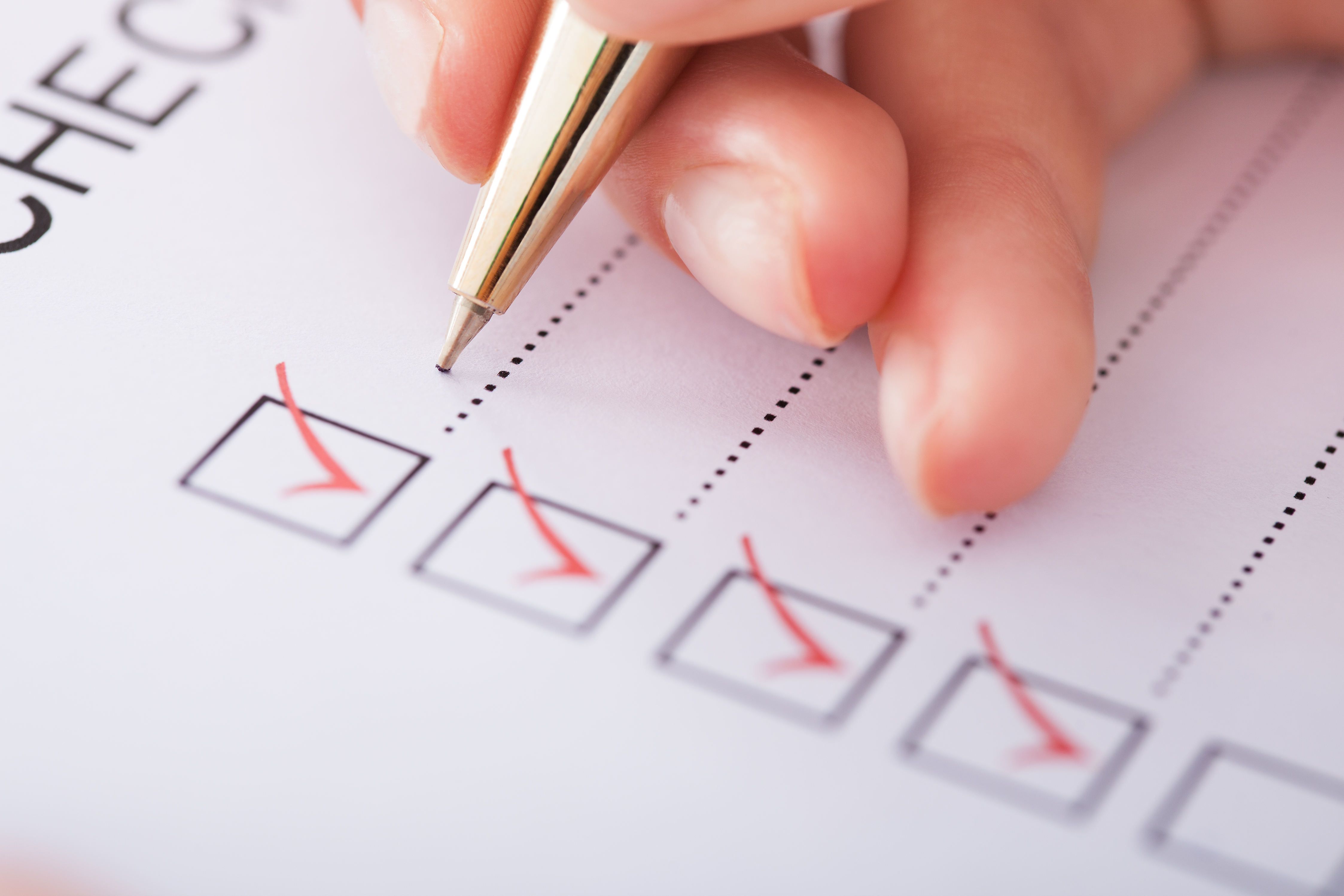 Looking to see if you qualify for a free medical alert device? Click the button and read more about the qualifications.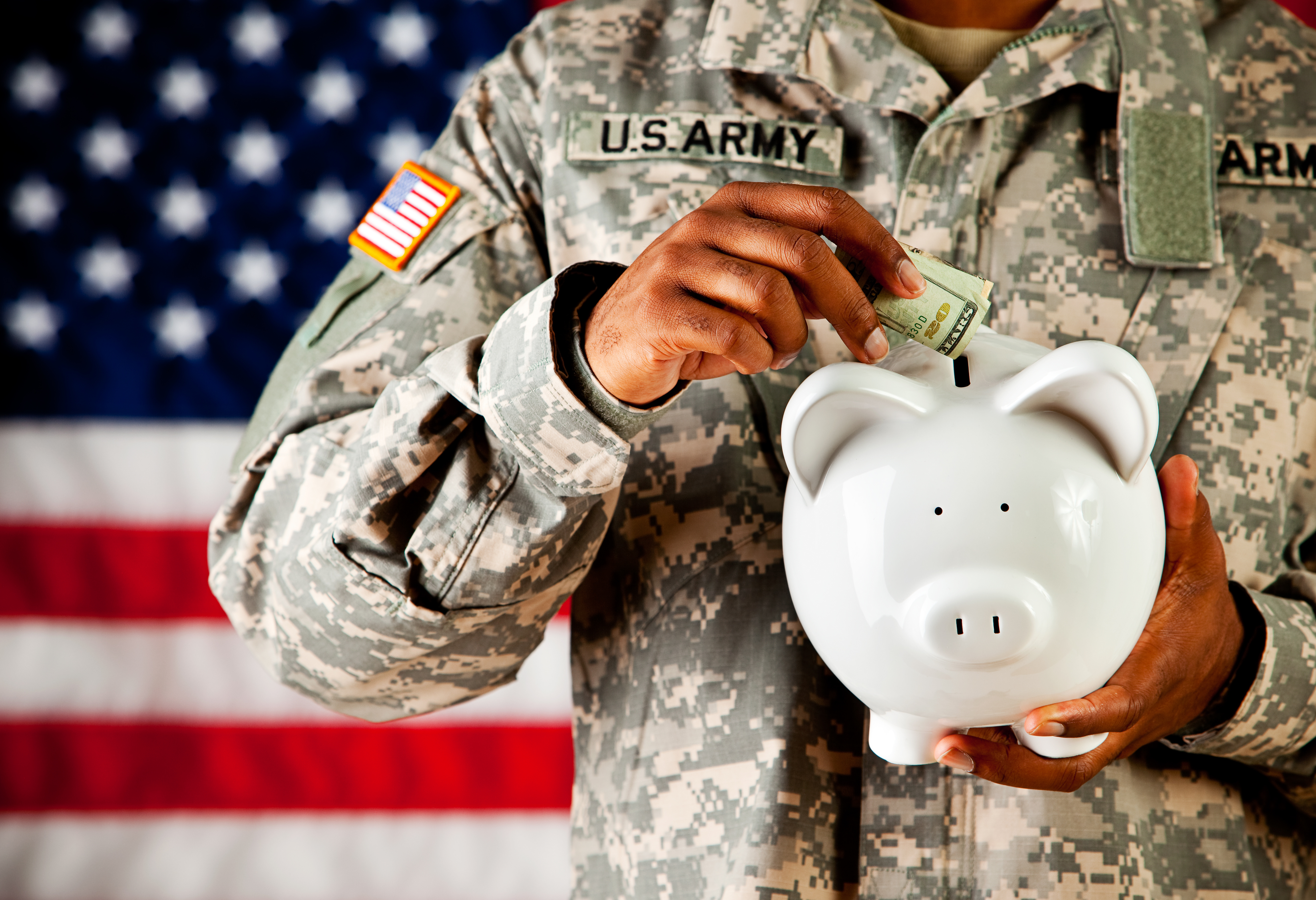 Join us in helping our nation's Veteran Seniors age at home while staying connected to their loved ones.
Learn more about who we help: deserving senior veterans and their families/loved ones.