The Best Daily Call Service! (*Not Limited to Veterans)
"I used to worry about Mom living on her own. Her Care Calls give me peace of mind that everything is fine."
Want to sign you or a loved one up? Submit the form below.
In our Care Call program, our staff members will call your loved one on the days and time you specify, and ask them a question that you specify, and we'll text or e-mail the answer to you and other family members or caregivers. You can choose daily, weekly, or three-times weekly.
This service is popular with people who live alone and want their families and caregivers to know that everything is alright. Our Care Calls service is also used by people in sheltered housing, assisted living, telecare and retirement homes.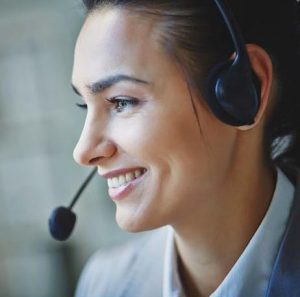 Call now to speak with a Care Advisor: (800) 300-1724
Care Calls Now Free During COVID-19 Crisis
Know a senior who is isolated during this crisis? We can call daily/weekly, to check up, and to notify family that all is okay.